Laundry Solutions
We provide laundry service and equipment to apartment communities, retirement communities, hotels, motels, trucking plazas, campgrounds, dry cleaners and laundromats on a lease or sales basis.
Learn More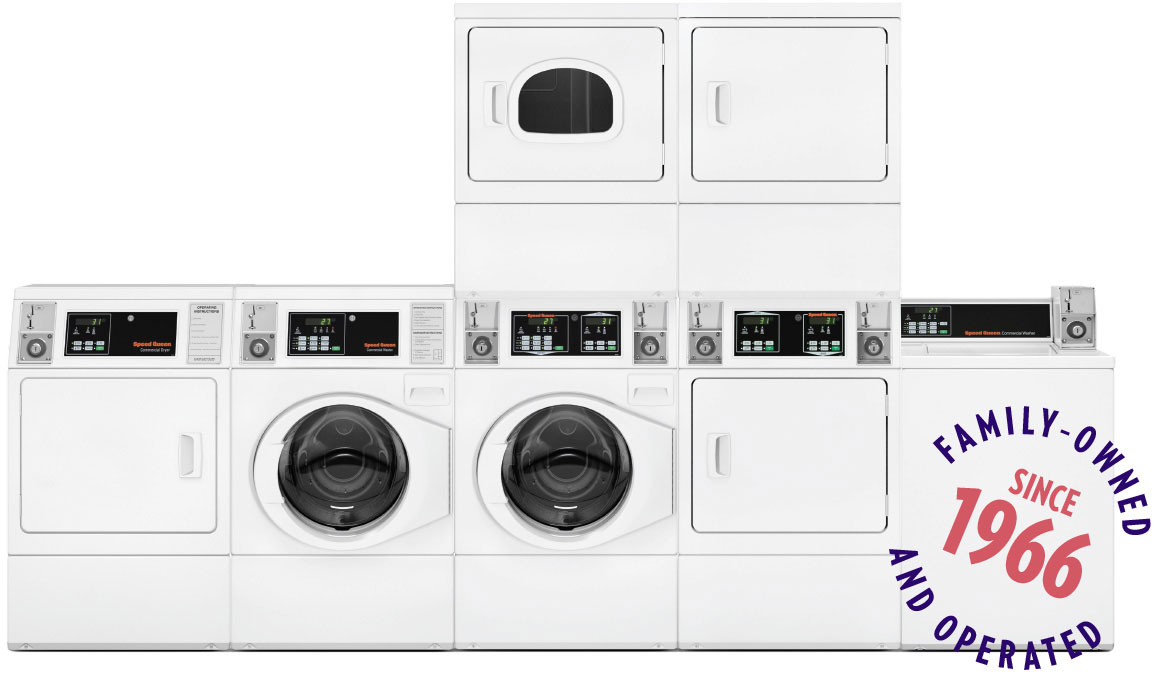 Laundry FAQs
Frequently asked questions and tips for doing laundry, how to use our laundry room equipment, and common issues and troubleshooting tips. Click here to find simple answers to your questions before you call.
Need Service?
Schedule service or repairs, download our service app, request refunds or get help with card or mobile activation systems.
Request Service

Need more help?
Enter your location address to find the nearest branch and contact your dedicated account manager: