Domestic Equipment Leasing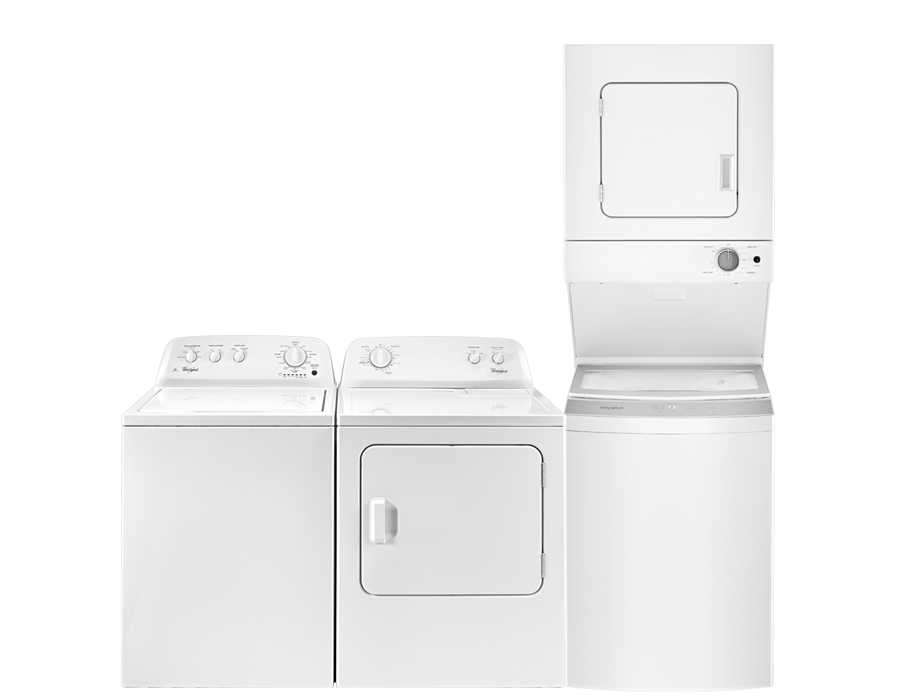 In-Unit laundry solutions
For apartment and multifamily communities with in-unit washer and dryer hook ups, Jetz Service provides domestic full-size or stackable laundry equipment. For residents, this means one less expense when they move into a new apartment or community. For property owners, it means providing a valuable amenity that will attract and retain tenants. In either case, Jetz allows for an affordable and sensible alternative to purchasing laundry equipment, and provides peace of mind through a dedicated service plan.
Don't get washed out with the purchase of a washer and dryer.
For convenience, pay rent from month-to-month or up front by check, money order or credit card. Get laundry equipment with a minimum six-month lease and delivery fee.
Equipment Rental Application