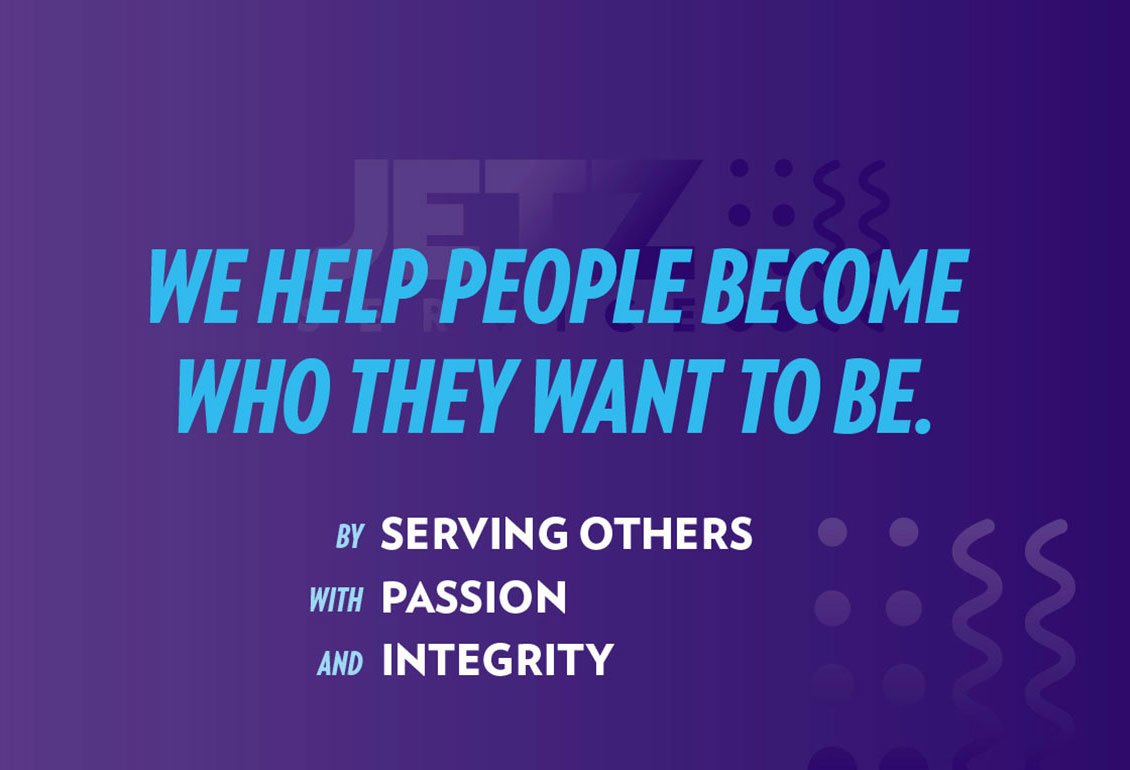 We treat you like family
Laundry is about more than machines. It's about helping people become who they want to be. It's about helping them make an entrance, an impression, or an opportunity. And Jetz is there to make sure your residents have the machines, knowledge, and yes, clean clothes they need, when they need it.
Family-owned and operated for over 50 years, we have generations of experience maintaining and operating laundry rooms in multifamily communities.
Learn More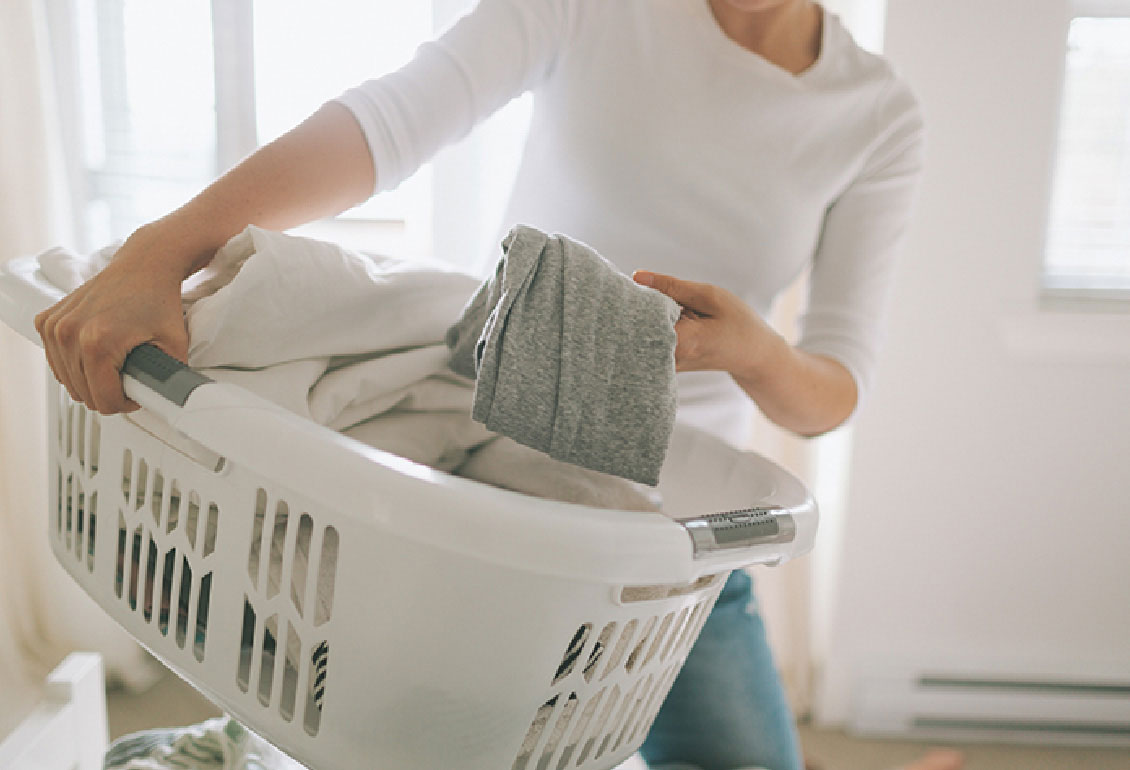 Laundry Room Consultation
When equipment failure is not an option, we provide rapid and high quality service of machines, providing reassurance to our business partners that residents will have continuous, uninterrupted use of their laundry facilities. Our ambition is for you to receive any and all credit from residents for the superior service they receive.
Learn More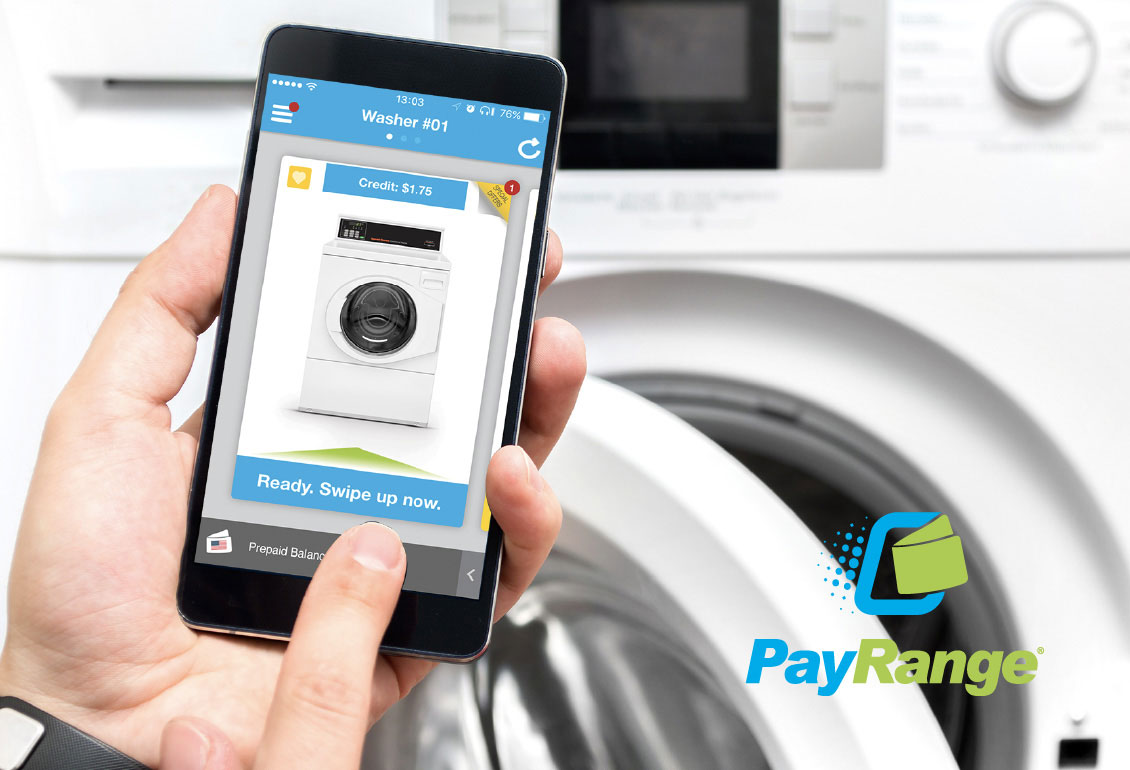 Solutions, Service & Support
We provide laundry service and equipment to apartment communities, retirement communities, hotels, motels, trucking plazas, campgrounds, dry cleaners and laundromats on a lease or sales basis.
History
On June 8, 1966, an F-5 tornado ripped through Topeka, Kansas, destroying everything in its path. Hundreds of homes and businesses were destroyed, and many thousands more were damaged. Some lost not only all of their possessions, but were able to escape the destruction with only the clothes on their backs.
In the months following the storm, several apartment complexes sprung up to meet the needs of those who had lost their homes. Along with the construction of these complexes, there arose a huge need for laundry services. It was in the wake of this natural disaster when we realized just how much laundry really matters, and Jetz Service Company was born.
Our Story