Colorado Springs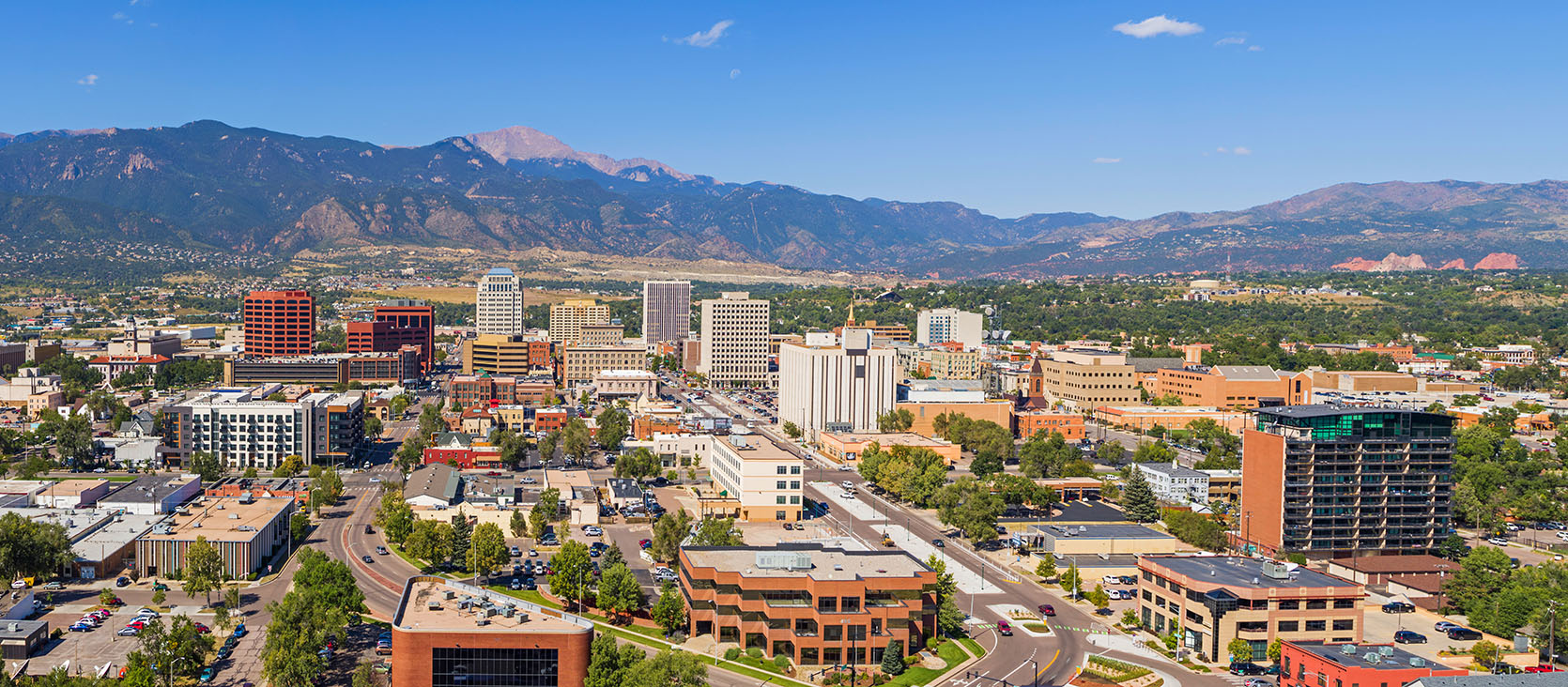 Our Colorado Springs office has been serving Colorado, New Mexico and western Nebraska since 1986.
Branch Manager
Kyle Kroeckel
Account Manager
Christa Martin
220 E. Taylor
Colorado Springs, CO 80907
Openings in Colorado Springs, CO
View All Company Openings>
Installers receive brand new washers and dryers, prepare them for delivery, and ensure proper installation of the equipment into customer laundry rooms. They will also refurbish, rebuild and recondition washers and dryers for re-use as needed.
Apply Online >