Omaha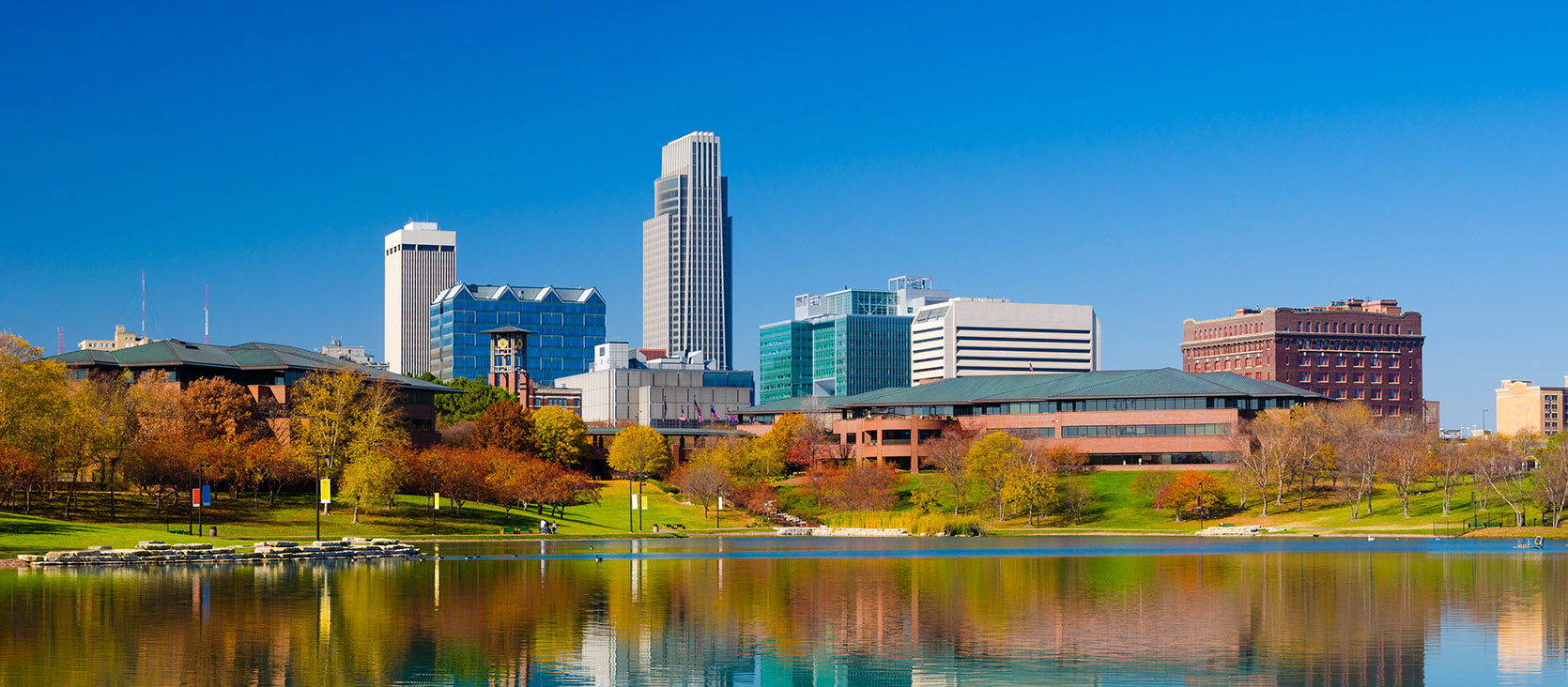 Since 1982 this branch has been dedicated to serving Nebraska, western Iowa and South Dakota.
Branch Manager
Jason Clark
Account Manager
Bob Dahir
5720 F Street
Omaha, NE 68117
Openings in Omaha, NE
View All Company Openings>
The Service Technician ensures that all laundry equipment in a customer's laundry room(s) are operational by providing same day, or no later than the next business day, service. They must be knowledgeable, professional, and courteous to residents at all times to make provide superior customer service and make a positive lasting impression.
Apply Online >